Mens 100% Silk Black White Stripe Long Bath Robe Dressing Gown S M L XXL 3XL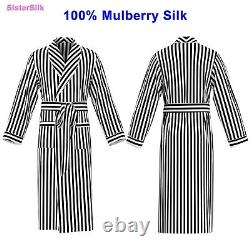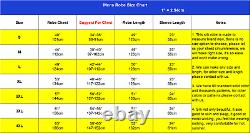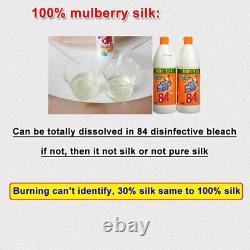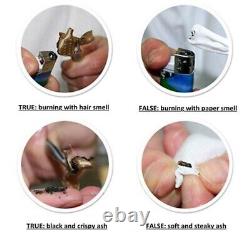 This silk robe made by 6A top grade 16 momme100% authentic mulberry silk. It also available in 19, 22, 30 and the highest 40 momme mulberry silk. Made to measure brand new, please do tell us your chest circumference and your height, the height is very important to decide the position of the waist tie. With two little tie inside except the waist tie. This silk robe is made to measure, please tell us your chest circumference and height, we will make the right size for you.
The default robe length is 51 inches or 130 cm, for other length please contact with us, we can make any length. About Patterns: This silk robe also available striped, plaid, floral, animal, jungle patterns, have thousands ready patterns available, please contact with us if you want.
This shirt also available in 16, 19, 30, and 40 momme silk, if you want other momme silk, please contact with us. 90 Colors & Thousands Patterns: This silk skirt available in 90 colors and thousands of patterns, please search the available pattern on our fabric category.

---